Find a Yacht
LIVE
Pricing & Availability
Search NOW
https://plainsailing.com/blog/huge-spike-in-demand-for-uk-sailing-holidays
Huge spike in demand for UK Sailing holidays
Wednesday, 17th February 2021
With no guaranteed way out of the UK this summer, sailors are looking to get their kicks a little closer to home – UK charter yachts are already almost fully booked for the summer!
PlainSailing.com Press Release
Issued 17th February 2021
Some good news, at last: the boat charter scene in the UK is thriving, and the operators are expecting their best summer sailing season ever.
Whilst some people are watching and waiting to see if international travel will be allowed this summer (expect an announcement from the UK prime minister in late February), others are switching to book a yacht in the UK, according to yacht and catamaran experts PlainSailing.com – with boats based in the UK seeing unprecedented demand, particularly for the key school summer holidays.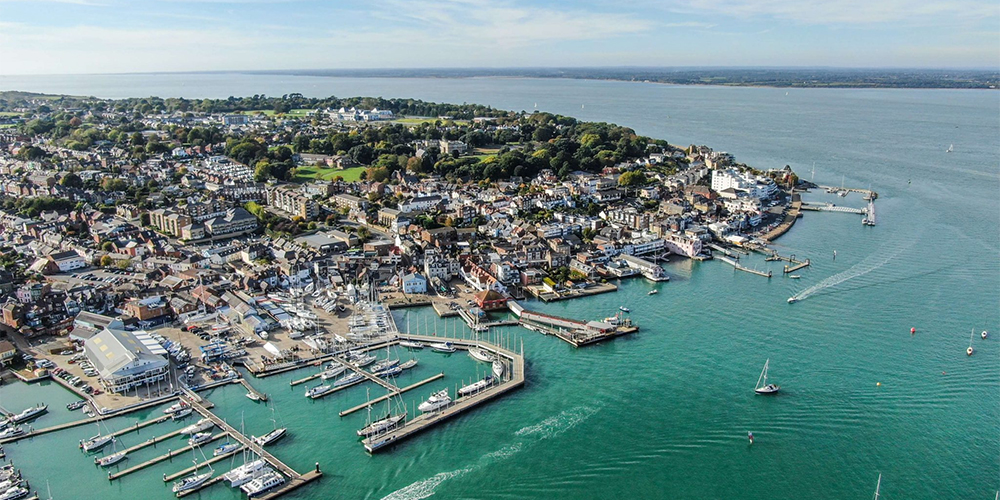 Normally, a fair chunk of the charter yachts in the UK are booked last minute, once people know what the weather will be doing in the next week or so. However, after many UK holidaymakers ended up cancelling or postponing holidays due to travel restrictions last year, it seems that people are choosing to gamble on the weather, instead of gambling on whether their summer holiday plans will be able to go ahead – as the saying goes: a bad day on a yacht is still better than a good day in the office.
The key summer holiday months of July and August are already almost fully booked, and the national lockdown is expected to be lifted well ahead of the kick-off of the sailing season in April 2021. If you wanted to go sailing in the UK, then you'd better get it booked fast!
PlainSailing.com comment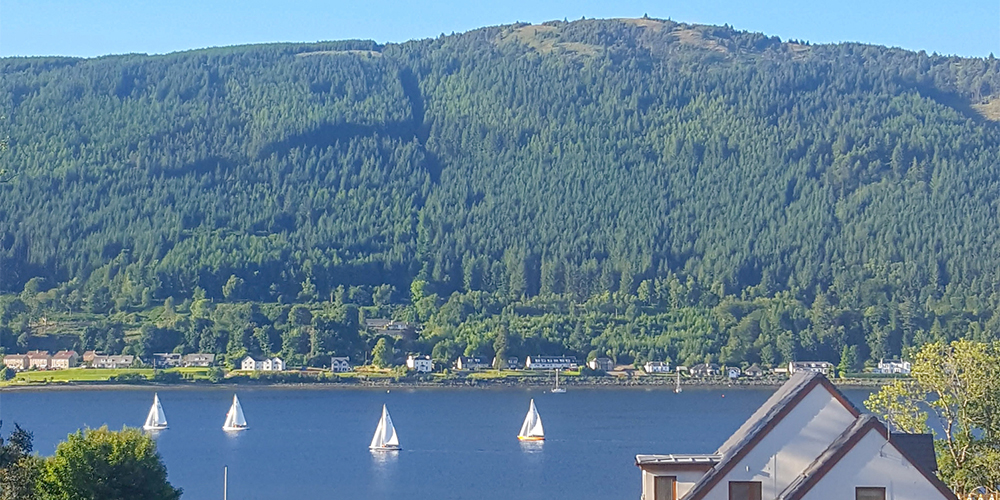 Tommy Tognarelli, co-founder of PlainSailing.com, said "One of the changes to have come from wrangling with the global pandemic and the mass restrictions on international travel is that people are looking closer to home to get their kicks on the water. We've seen that on a massive scale in the charter market here in the UK.
"The weather in West Scotland or on the South coast of England might not be as nice or as warm and sunny as you'll find the Med or the Caribbean, but you can sail there without needing to step on an aeroplane, it should be open, and you (probably) won't have to fork out extra for additional Covid tests.
"After the disappointments for many from not being able to go on holiday at all last year, then booking a sailing holiday in the UK is a way to get certainty that you ARE going to go on holiday, and then you can almost forget the news and the constant worry about whether or not borders will be open soon, or if they will still be open by the time you're scheduled to be away."
Plainsailing.com
Plainsailing.com