Find a Boat
LIVE
Pricing & Availability
Search NOW
https://plainsailing.com/blog/feefo-gold-trusted-service-award
Feefo Gold Trusted Service Award
Friday, 3rd March 2023
PlainSailing.com are proud to be a Feefo Gold Trusted Service, for the second year running!
It wasn't all that unexpected, given the stellar reviews we've been receiving from our customers over the last few years, and the fact that our Feefo review score is an incredible 5/5 – but we're very proud to have been awarded Feefo's Gold Trusted Service award for the second year running!
Happy customers = great reviews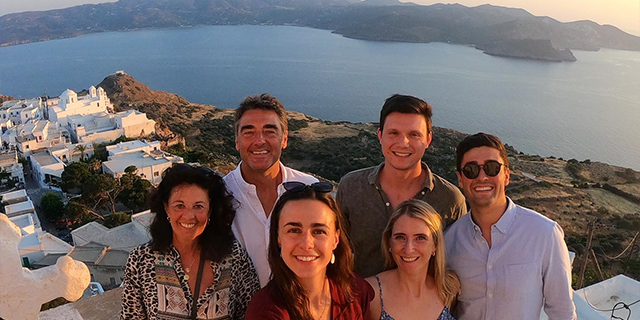 Customer happiness is what PlainSailing.com is all about, and there's nothing we want more than for you guys to have the best possible sailing experience, and to have a wonderful holiday with your family and/or friends.
It's why we do everything we can – from hand-picking the boats we offer to our customers, to assigning a personal sailing expert as almost a concierge service, and to keeping in touch before, during and after your charter, to make sure that everything is going well.
THANKS to our award-winning team!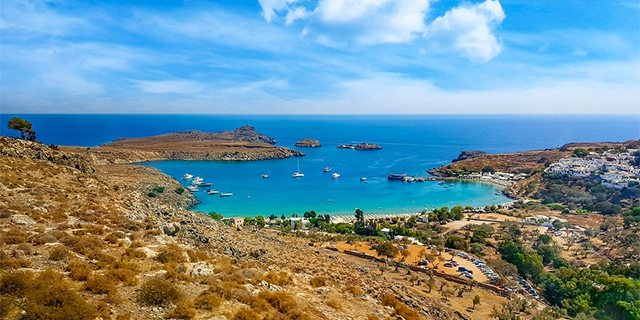 Our glowing reviews – read them here – are testament to the time, effort, patience and diligence of our award-winning customer service team, and we are genuinely thrilled and proud of each and every one of them.
Thanks also to our customers, particularly the ones who took the time to offer a review of our service.
Feefo are introducing a new 'Platinum' standard for the people who achieve Gold Standard status for three years in a row – so hopefully we'll have even bigger and better news, and be recognised on another level, in twelve months time.
Plainsailing.com
Plainsailing.com