Find a Yacht
LIVE
Pricing & Availability
Search NOW
https://plainsailing.com/blog/charter-boats-will-be-hard-to-find-this-summer
Charter boats will be hard to find this summer
Thursday, 13th January 2022
Charter yachts were exceptionally difficult to find in Summer 2021 - PlainSailing.com are expecting more of the same this summer: there is no such thing as a last minute charter any more.
PlainSailing.com Press Release
Issued 13th January 2022
UK-based PlainSailing.com recommend that people who want to charter or rent a boat for a sailing holiday this summer should book sooner rather than later – or risk missing out.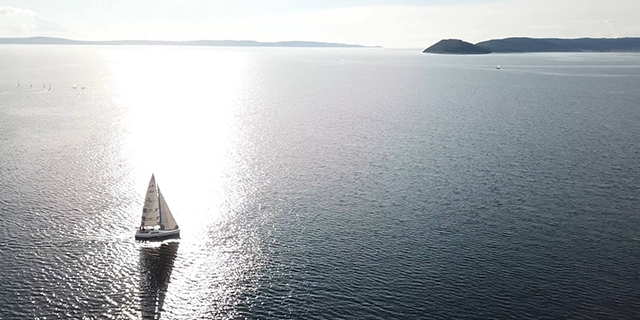 The Mediterranean and Caribbean charter experts are anticipating that, similar to last summer, there will be no such thing as a 'last minute charter' because all the boats will be booked well ahead of time - particularly in the key school holiday months of July and August.
Although there are thousands of yachts and catamarans available for charter in the Mediterranean, when international borders eventually re-opened across Europe last summer there was such pent-up demand that PlainSailing.com were having to turn away customers because there were literally no boats available to charter in Croatia, Greece or Italy.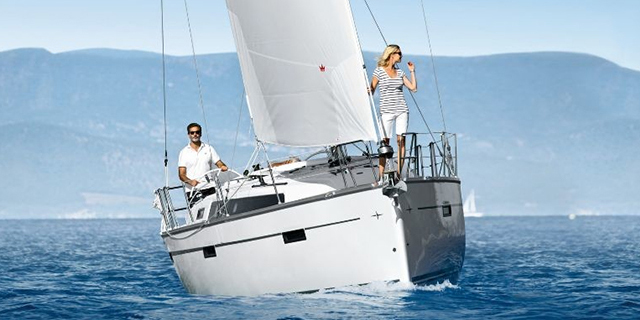 And history looks set to repeat itself this summer as demand remains exceptionally high – sailing holidays are very covid-friendly, they make good 'push the boat out' holidays for people who have saved and haven't been abroad for a while, there are still many charters which have been rolled over from early 2021, and many sailors haven't been sailing in the sunshine for the last two summers and will be keen to do so.
The problem has been exacerbated by the lack of available boats for charter companies to buy to add to their fleets this summer – the upsurge in the popularity of sailing during the pandemic means that there are waiting lists of over a year to buy new boats from the large boat-builders like Beneteau, Bavaria and Elan, and the vast majority of 2022 boats are going to private sailors.
PlainSailing.com comment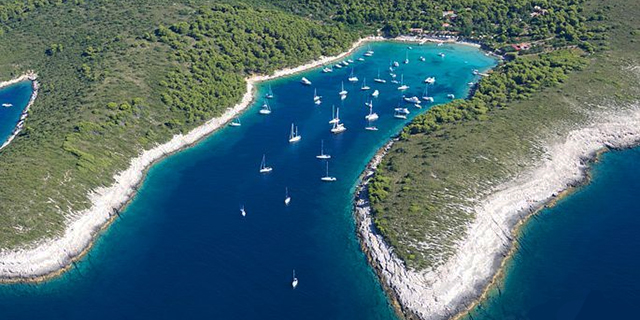 Tommy Tognarelli, co-founder of PlainSailing.com, said "Last summer was a crazy summer, and there was absolutely incredible demand for charter yachts and catamarans right across the Med. Even the battered, old boats were fully booked, and there were some ridiculous prices.
""It was galling that we were getting so many enquiries a day about arranging a yacht or a catamaran, and all we could say was 'I'm sorry, there's no boats available'.
"This summer we're expecting something similar because demand is going to outstrip supply again. Last-minute charters are going to be scarce, and we're recommending that anyone who wants a sailing holiday this summer should start to make plans, before it's too late."
Plainsailing.com
Plainsailing.com