Find a Boat
LIVE
Pricing & Availability
Search NOW
https://plainsailing.com/blog/book-for-2023-with-just-25-deposit
Book for 2023 with just 25% deposit!
Friday, 23rd September 2022
The 2022 season is drawing to a close in Europe – which means it's either time to go Caribbean or to start thinking about 2023!
How is it late-September already? The season has flown by - which can only mean one thing: we need to start getting ready for the next one! As Christmas draws nearer, we've got prices locked and loaded for the 2023 season, and we've got a special low-deposit early-bird offer to celebrate our shortlisting as the 'Best travel company for a sailing holiday' in the British Travel Awards!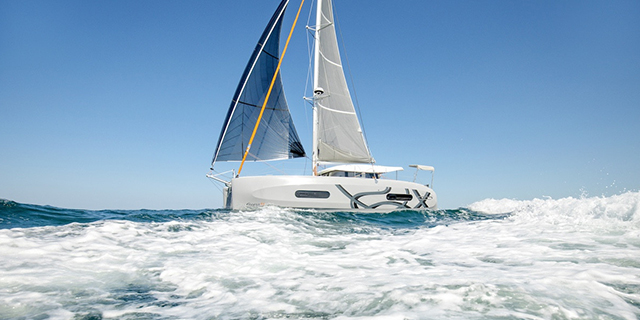 Yes, book a weeklong yacht or catamaran charter in any of our bases across the Med or Caribbean before the end of October and you can benefit from paying just 25% deposit to secure your dream boat – which is the lowest deposit on the market right now! Crazy!
Please vote for PlainSailing.com
Did we mention we've been shortlisted in the British Travel Awards? Their public vote is still open until the 9th October, and we'd really appreciate your vote – it only takes two minutes, and can be done by heading to Pln.Sg/VOTE
THANKS in advance!
Plainsailing.com
Plainsailing.com