Find a Boat
LIVE
Pricing & Availability
Search NOW
https://plainsailing.com/blog/10-years-of-plain-sailing
10 years of Plain Sailing...
Sunday, 8th October 2023
UK-based Charter experts PlainSailing.com are celebrating 10 years of offering hassle-free sailing holidays.
PlainSailing.com Press Release
Issued 8th October 2023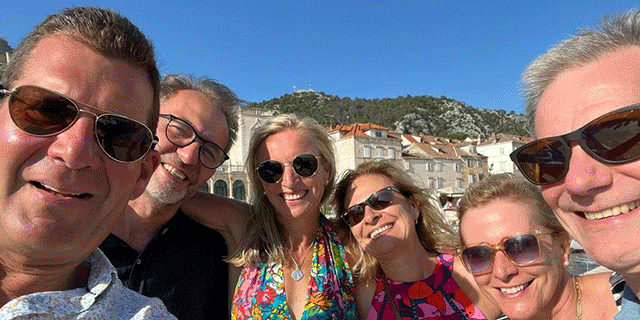 The end of the 2023 sailing season is an important milestone for UK-based charter experts PlainSailing.com – they're celebrating 10 years of offering hassle-free sailing holidays, helping thousands of sailors to charter yachts and catamarans at home and abroad!
And what a 10 years it has been! PlainSailing.com were at the forefront of an epic digital transformation of booking a sailing holiday – in 2013, chartering a boat involved phone-calls, fax machines and chasing actual paperwork! Their founders were inspired and motivated into action by the fact that they believed that booking a yacht should be as simple as booking a hotel room online. And now it is.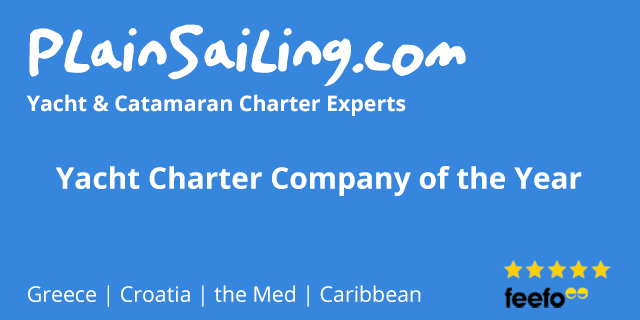 The digital revolution included the introduction of live pricing and availability, searchable online, live-chat support, managing your own booking online, digital sailing tools, and – their USP's – hand-picking the charter companies they worked with, and offering outstanding customer service.
Since then, the company have won multiple awards for customer service, as well as being named 'Charter Agent of the year' and being shortlisted for British Travel Awards – but it is customer satisfaction which they list as their greatest achievement, as demonstrated by their Feefo review score, which rounds up to an astonishing 5/5.
To celebrate 10 years in the business, look out will be special 2024 rates later this week.
PlainSailing.com comment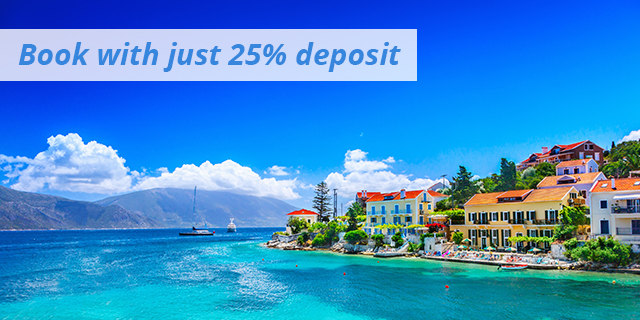 Tommy Tognarelli, co-founder of PlainSailing.com, said "We've come so far over the last 10 years, and had a lot of fun along the way. It's amazing to think that this all started with a love of sailing in Scotland, and we're now offering sailing holidays in the Med, the Caribbean, and for the 2024 season we'll also be offering holidays in Australia and Thailand!
"It's been another fantastic sailing season, with so many happy customers! We've been looking forward to celebrating this milestone once we have fewer boats out on the water, but the boats just keep on coming!
"We've got lots planned for our team celebrations, but customers can also join in the fun, with some great offers for 2024 charters this week"
Plainsailing.com
Plainsailing.com