Find a Yacht
LIVE
Pricing & Availability
Search NOW
https://plainsailing.com/blog/were-supporting-university-sailing
We're supporting University sailing!
Thursday, 4th April 2019
We might be top experts on sailing in the Mediterranean, but we're also very proud to be supporting sailing much closer to home, helping people to get out on the water and to work out how to fill their sails here in the UK!
Regular readers of the blog will know that this isn't a flash in the pan – at PlainSailing.com, we're committed to supporting grass-roots sailing in the UK: be it by providing prizes for competitions for Universities, sponsoring local sailing clubs, and working together with the RYA and British Marine to promote sailing right across the country!
Manchester University Sailing Competition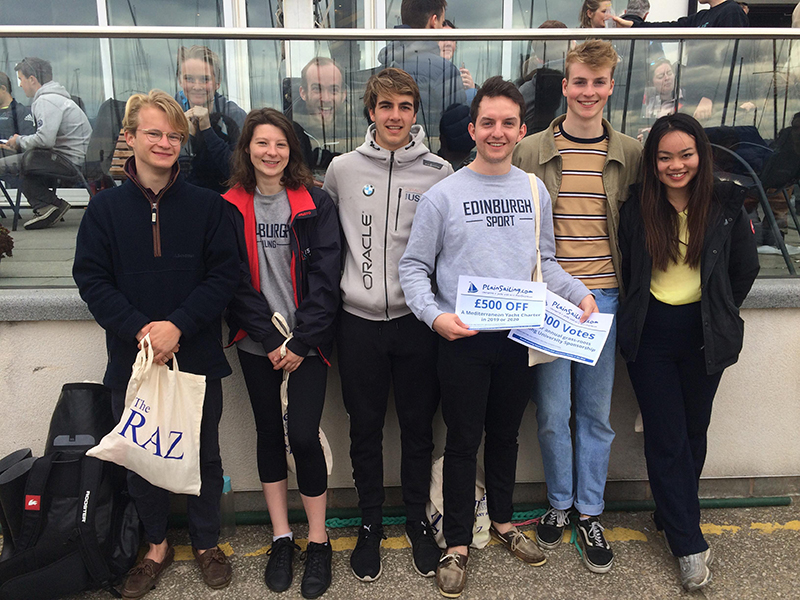 Last weekend, our local Manchester University Sailing Club hosted their annual sailing event weekend, and we're honoured to be one of their supporters, providing prizes and assistance to ensure the event was a great success.
They had teams representing Universities from right across the UK, and, whilst some won prizes, the main thing is that everyone enjoyed themselves – there were lots of smiles despite the low sea temperatures!
Update from our team: Oxford University Yacht Club
We've also received this update from Oxford University Yacht Club, who are our official University team – they won a competition for sponsorship from PlainSailing.com in March 2018, and it sounds like they're having a wonderful season – check out their amazing video!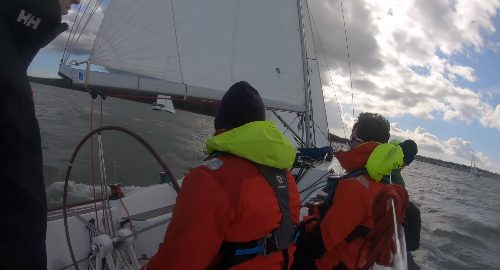 "For the first time we are putting two 8 person teams forward for BUSA and the Sunsail races. Last weekend was our first race of the season with these two teams, a blue and a white 'development' team - both teams did exceedingly well given the force 6-7 winds we faced.
Of the 10 teams racing in the Sunsail Race Series the blue team came in 2nd overall with race finishes of 2nd, 2nd, 2nd, and 1st, for the four races. The White team ended up in 6th place overall. Check out our video diary from the weekend!
Yachting BUSA is taking place in April this year, the weekend/week just before Easter and excitement is growing. Additional plans are still in planning, but it looks like we are also trying to get a few teams into the BKL qualifier at Lymington too."
Plainsailing.com
Plainsailing.com