Find a Boat
LIVE
Pricing & Availability
Search NOW
https://plainsailing.com/blog/reasons-youll-love-sailing-in-italy
Reasons you'll LOVE sailing in Italy
Monday, 13th March 2023
You already know that Italy is a top tourist destination, but will you like sailing there? No – you'll LOVE it!!
You probably already know all about Italy, its fantastic climate and epic history, but here's the main reasons why your next yacht or catamaran charter should be in Italy (in no order):
PERFECT WEATHER, IDYLLIC VIEWS
The Mediterranean is a wonderful place to sail - perfect sunny climate, brilliant (but sheltered) sailing conditions, non-tidal waters, clear warm seas, beautiful views – but there are some parts of it that are particularly outstanding places to cruise around in your own boat, and Italy is absolutely one of them (read more about the best places to sail to in our later blogs this week).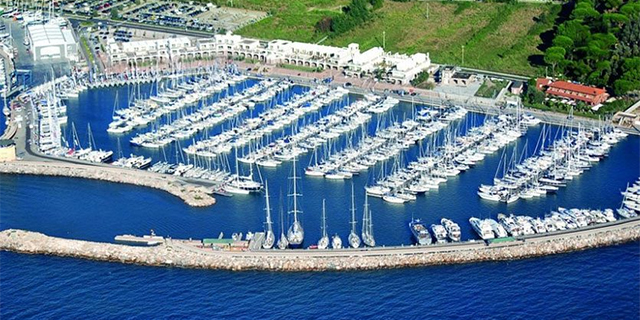 TOP CLASS SAILING FACILITIES
People have been sailing in Italy for literally thousands of years, and it is still a popular leisure activity for the locals today – so there's brilliant sailing infrastructure and you'll find most of the marinas are modern, purpose built, and offer all the trimmings. Yachting is seen here as a stylish and luxury way to travel around, and the marinas play into that, with many boasting their own five-star hotels and fine dining restaurants.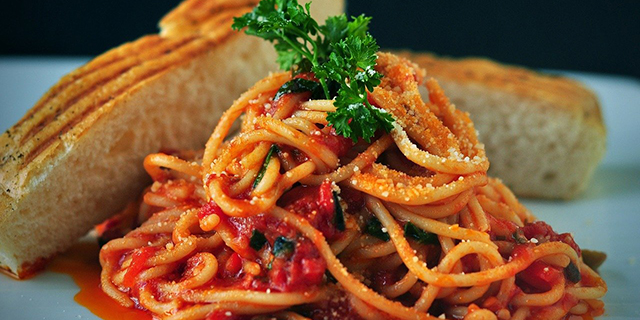 FOOD & WINE
After a day out at sea, you want a decent meal. Italian food is so famously good that you can now eat it almost anywhere in the world: Pizza, pasta, ice cream - they were all invented here, along with a long list of other incredible food - and you'll find them cooked (or frozen) to perfection in their homeland: they sure know how to eat well here. Delicious!
It's all complemented best by some fine Italian wine: Italy are the world's biggest wine producer - they grow, squeeze and blend over 55 million bottles of wine a year!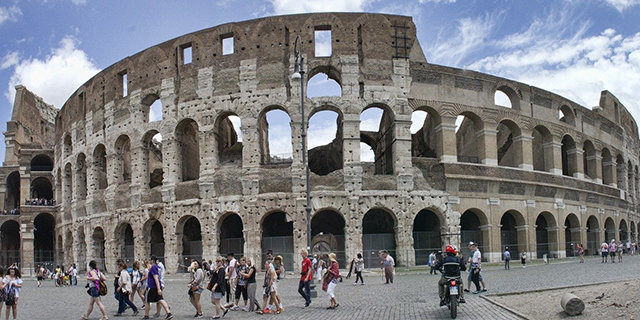 CULTURE & HISTORY
There's so much history and culture wherever you go. Italy was the beating heart of the ancient Roman Empire - which at one point covered virtually all of the Mediterranean coastline, including North Africa – and each island has its own intriguing history of how it has been fought for and won over the years, its own local monuments and local days of celebration.
Italy is the country with the most UNESCO World Heritage sites in the world. You'll find plenty of exquisite historical architecture including fancy piazzas, beautiful seaside villages, churches, Roman ruins, hill-top towns, fortresses, plus there's plenty of art, World Cup winning football, three volcanoes, and so much more.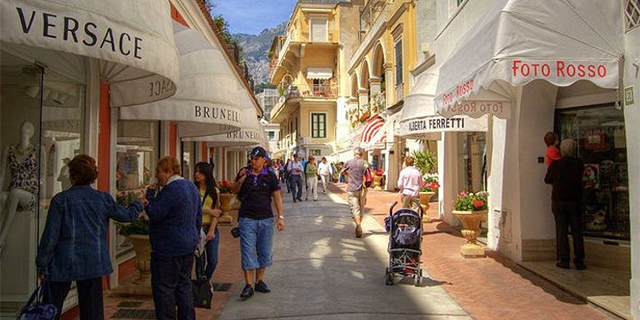 STYLE & PASSION
As well as food and drink, Italy's other big export is style and fashion – from Ferrari and Lamborghini cars to Gucci and Versace clothes, and Vespa motorbikes. Everything the Italians do, they do it with style, creativity and with passion – which is infectious. You'll be making a good start at looking your best by getting your own yacht or catamaran, and you'll no doubt come away from the week feeling inspired.
Want more like this?
This is part of our 'Destination Highlights' week of blogs focussing on sailing in Italy - so check back here this week for more, like Reasons you'll LOVE sailing in Italy, Places to sail to in Italy that will make you say "Wow!", Where YOU should sail in Italy, and Paparazzi! 4 places to be seen sailing in Italy. You might also be interested in checking out our similar Destination Highlights: Croatia and Destination Highlights: Scotland blog series from previous months!
Plainsailing.com
Plainsailing.com