Find a Boat
LIVE
Pricing & Availability
Search NOW
https://plainsailing.com/blog/plainsailing-com-nominated-a-british-travel-award-again
PlainSailing.com nominated a British Travel Award (again!)
Wednesday, 23rd August 2023
It now comes down to a public vote – and PlainSailing.com are on the shortlist for the 'Best travel company for adventure holidays'. (Please vote for PlainSailing.com!)
PlainSailing.com Press Release
Issued 23rd August 2023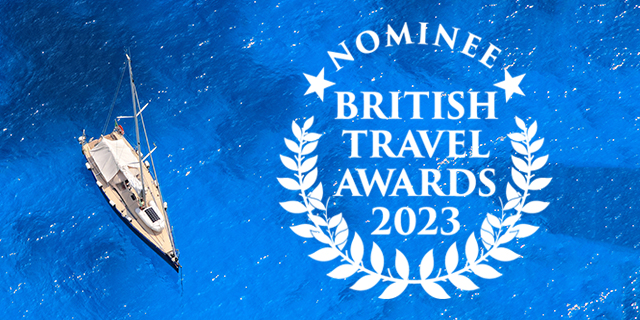 MANCHESTER – More excellent news for UK-based Yacht and Catamaran charter experts PlainSailing.com, who have been shortlisted for a prestigious British Travel Award for the third consecutive year. And after finishing second in 2022, they are going all out to win it.
The company are nominated for the 'Best travel company for adventure holidays' in this years awards, which now come down to a public vote. They're up against ski and trekking holidays in this category, and are flying the flag for sailing holidays being the best for adventure, and are appealing to all sailors to help their cause.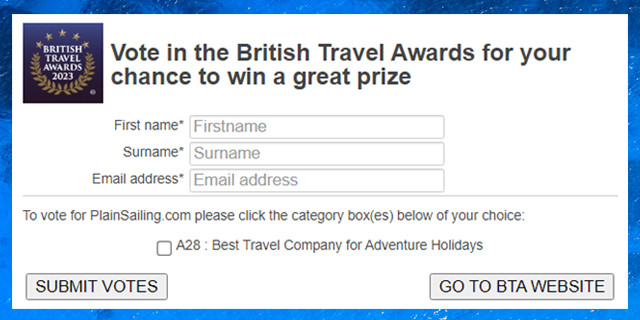 PlainSailing.com and their exceptional customer service have already been picking up awards – over the last 6 months, they have picked up awards including 'Best Travel Company - Sailing Holidays', 'Yacht Charter Company of the Year' and 'Best Yacht Charter Brokers – Europe' – as well as recording an almost unbelievable Feefo score of 5/5 after 387 customer reviews.
The public vote is open until the end of September, and voters don't have to be based in Britain to vote in these awards. Votes can be placed quickly and easily by heading to pln.sg/VOTE.
PlainSailing.com comment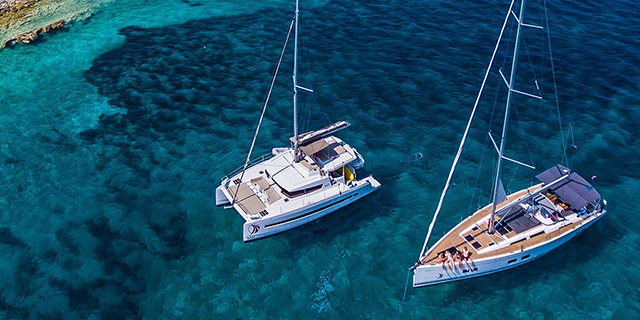 Tommy Tognarelli, co-founder of PlainSailing.com, said """Here we go again! It's fantastic to be on the short-list for the British Travel Awards – the UK travel industry's version of the Oscars – for a second consecutive year.
"Last year we were so close, and whilst it would be amazing to win this time around, we're already absolutely thrilled and proud that our exceptional focus on customer happiness - right the way from pre-booking advice, the booking process, after and even during their holidays – is being recognised.
"Our customers already love us – we average 5 stars out of 5 on Feefo now, which is incredible – but picking up this award would help us spread the word about sailing holidays, and would be the icing on the cake for another fantastic and record-breaking season - so we're asking all sailors to give us their vote, and help place sailing on the map at the British Travel Awards."
Plainsailing.com
Plainsailing.com