Find a Yacht
LIVE
Pricing & Availability
Search NOW
https://plainsailing.com/blog/october-sailing-why-not
October Sailing - why not?
Wednesday, 22nd September 2021
After a Covid-delayed start, the sailing season is still in full swing, and there's never been a better time for some October sailing: the weather will still be good, there are plenty of boats are out on the water (so everything will be open), and prices are amazing – it's not too late to book yourself an October sailing holiday!
Everything is staying open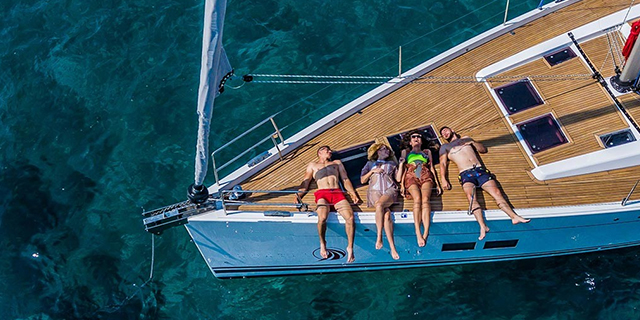 It's madness, but even though we're approaching the end of September, there's still crazy demand for yachts and catamarans. I mean, it's less odd when you think that no-one could sail before mid-June (so any of the early season sailors are probably getting their fix now), but there has, quite simply, never been so much demand for yachts and catamarans in September before.
Which means that the sailing season will be getting a 'bonus time extension' with plenty of people trying out sailing in October, and all the restaurants, bars and shops which would normally be thinking of pulling down their shutters for the winter will all remain open – so that the party and the holidays can continue.
Fantastic prices and short charters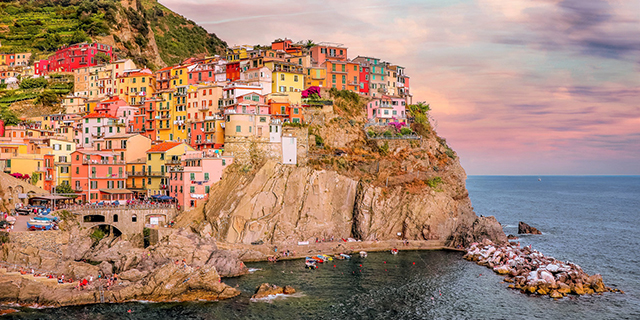 Impressively, prices for charters in October are still the usual super-low off-season deals – so you can charter a yacht for under €1,000 for a week, or a catamaran for under €2,000!
Similarly, there is a lot more flexibility for short or long charters – you can take a charter boat for just 3 or 4 days, no problem!
Cheaper UK testing (finally)
Customers in the UK will be well aware of the trauma of trying to get out of the UK, and the excessive price of Covid testing there – but those regulations are all changing (particularly for the double-vaxxed) to reduce the number of tests you'll need to do – which is surely another reason to get away.
Search in the pink box to find your ideal boat, or contacts our team via LiveChat or email and we'll get you sorted :)
Plainsailing.com
Plainsailing.com