Find a Yacht
LIVE
Pricing & Availability
Search NOW
https://plainsailing.com/blog/it-s-back-for-2019-our-faraway-beach-cleaning-campaign
It's back for 2019! Our faraway-beach cleaning campaign!
Thursday, 25th April 2019
After the incredible success of our 'Bag a beer' faraway beach-cleaning campaign in 2018, we're renewing it for the 2019 season!
When was the last time you got out on a beach and started to pick up some of the litter there? When was the last time you then got rewarded with free beer for picking it up? If you went sailing with PlainSailing.com in 2018, chances are you'll answer that it was less than a year since you did both!
We had incredible success with our 'Bag a beer' campaign last year – which saw us asking our customers to help make a difference by spending a tiny portion of their ultra-relaxing sailing holiday to clean up a faraway beach. We provided the inspiration (the call to arms), the tools (a bio-degradable bin bag), and the motivation (a nice cool holiday beer for each bag of rubbish collected)!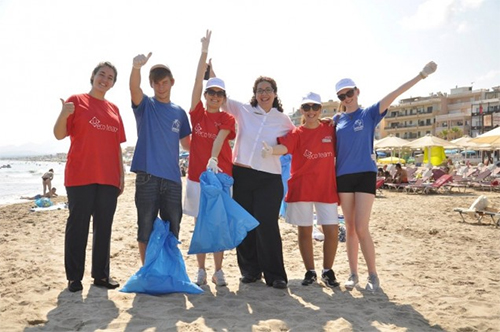 Over 500 people took part in some way, playing their part in making the world a better, cleaner and safer place to be, and we had some brilliant feedback from our customers – who even said that they had fun doing it, and were proud to have made a genuine, physical difference to a faraway area of beauty.
So we're thrilled to be re-running the campaign again for the 209 season – particularly given the recent startling news that the world is in danger, in a state of environmental crisis, and that we need to act fast and start changing how we live our lives.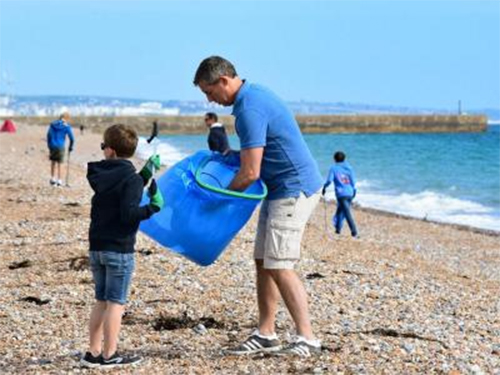 In every 'Final Info Pack' for the 2019 season, then, along with the trademark PlainSailing.com captains hat, we're including our 'Bag a beer' kit, with a request to fill it up the bin bag provided by cleaning up a faraway beach. And, what's more, instructions of how to turn the bag of rubbish into a nice, cool, holiday beer! :)
Sailing is one of the most environmentally friendly modes of transport in the world, and it's the natural beauty of the islands, seas, beaches and bays which help to make it an enchanting experience – so it's right that we play our part in protecting it.
Plainsailing.com
Plainsailing.com